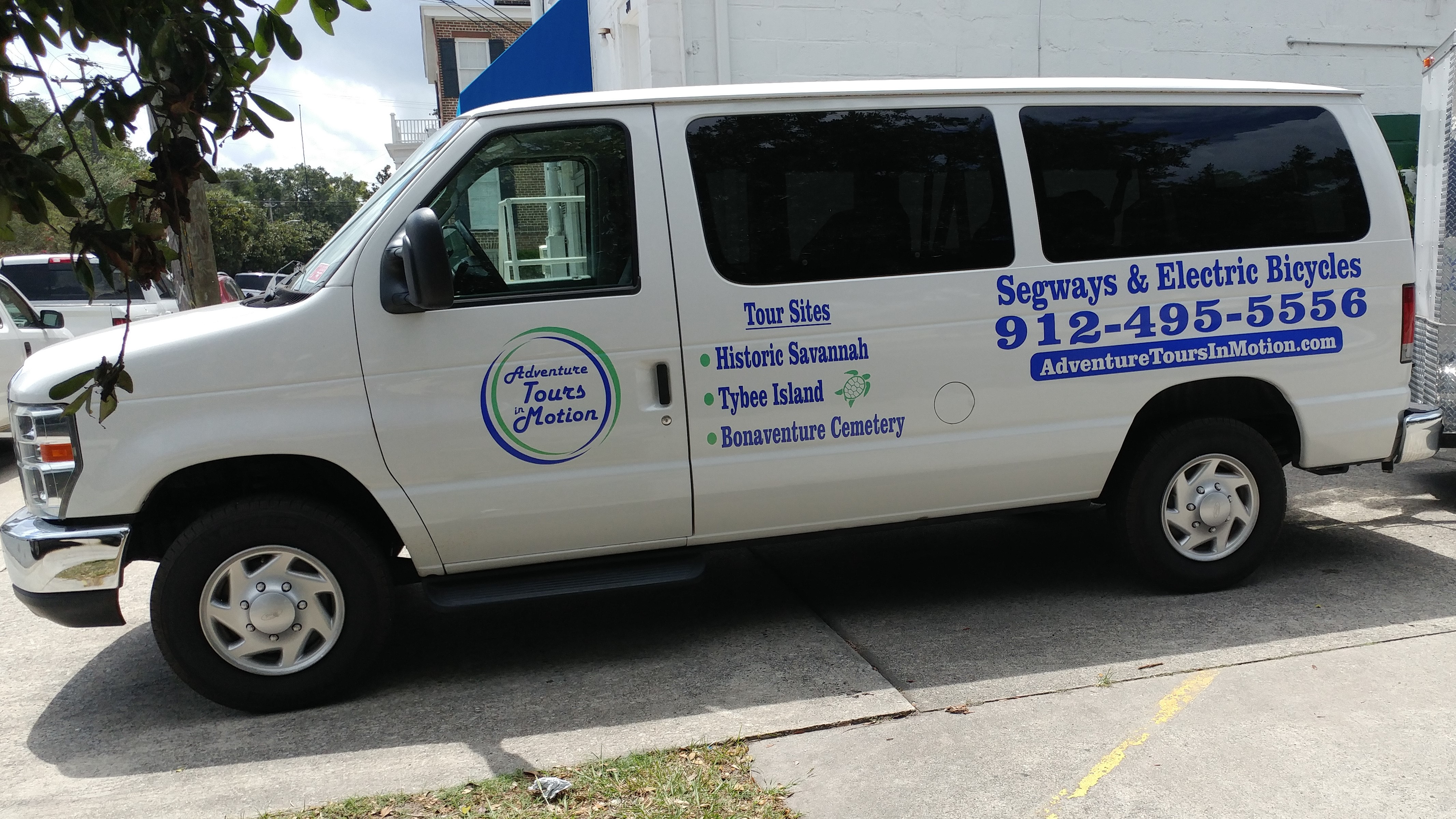 Call about our
WINTER SPECIAL DISCOUNTS
Savannah Victorian Cemetery Van Tour
Start out at Laurel Grove Cemetery visiting many of our local favorites, including Juliette Gordon Low, James Pierpont, Florence Martus, the Waving Girl and a Confederate burial ground.  Moving on from Laurel Grove sharing local history as we approach Bonaventure Cemetery.  While at Bonaventure we'll visit local favorites, Johnny Mercer, Conrad Aiken, Gracie Watson and many more...
Ask about our new van tours, we are now offering an Archtecture Tour of Savannah and a Black History Tour, which includes Laurel Grove South!
Call to book, we customize tour times for you!