GRAY LINE/KELLY TROLLEY TOURS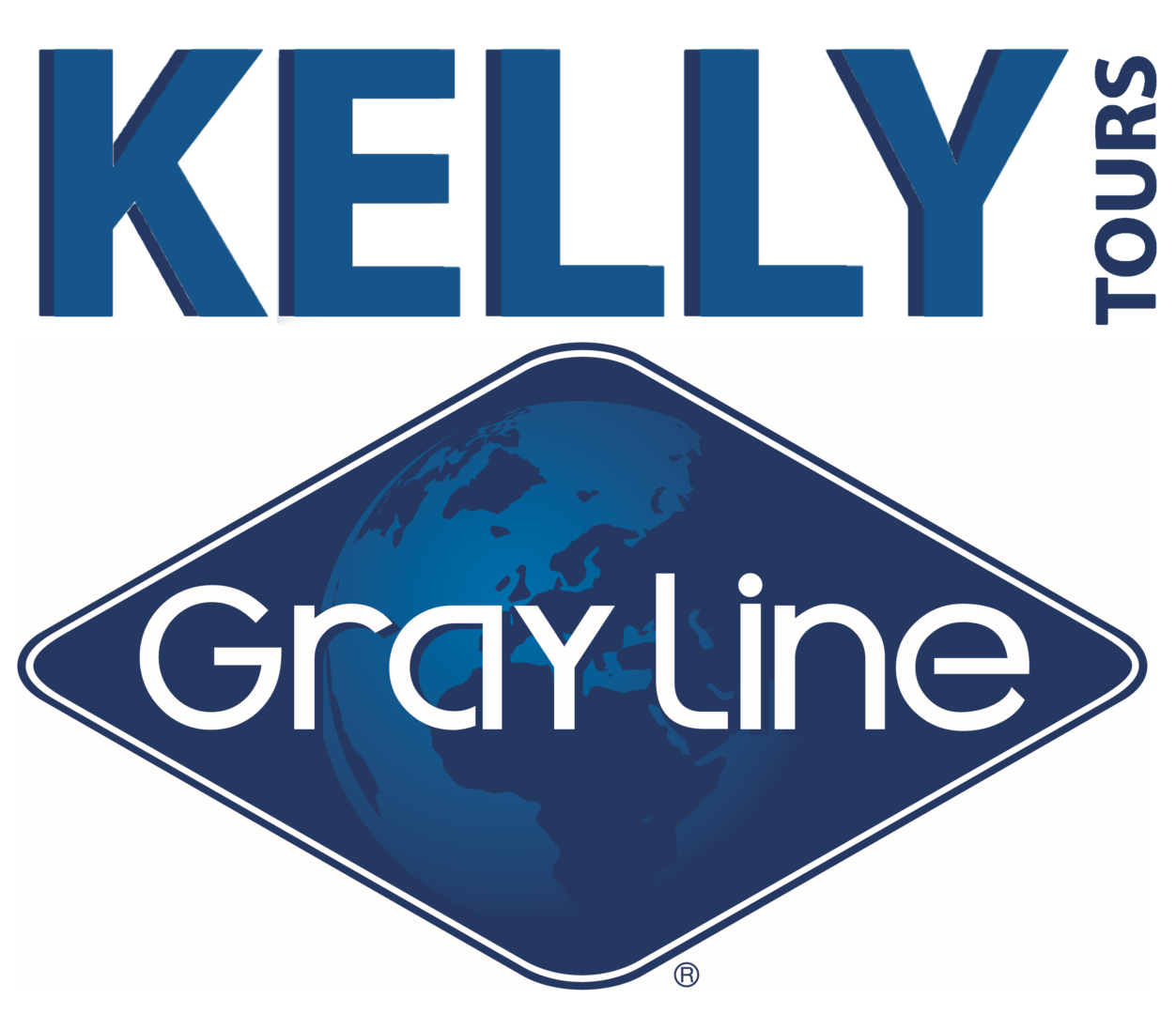 Locally owned and operated for over 25 years, Kelly Tours Gray Line is the best and most experienced tour company in Savannah boasting the largest fleet of vehicles of any tour/transportation
company in the area. Seven different tour options allow the customer more ways to see all that Savannah has to offer including Wormsloe Plantation, Tybee Island, the Starland District, and more! Customers receive the best value as our tours are priced well under the competition. Excursions outside the Savannah area can also be arranged for any groups visiting the Savannah area.
SAVANNAH BIKE TOURS
Bike tours are good for the Earth. Take a bike tour and cut your carbon footprint for awhile, using only pedal-power and emitting no pollutants. Touring Savannah by bike is the most enjoyable way to see the city: Bike tours are good for others. A bike tour is quiet, unobtrusive, and fume-free!
Pedal bikes or Electric bikes, your choice!

www.savannahbiketours.com
Savannah Bike Tours is Locally Owned and Operated
Savannah Bike Tours is a Veteran Owned Company
(US Army Combat Vet)
$1 from every ticket sold is donated to local charity
Book Online Now