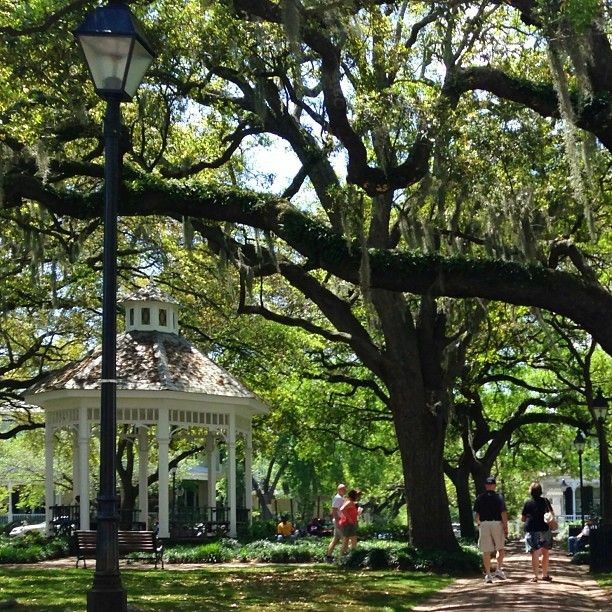 SEPTEMBER is a slower month with school returning! The temperatures are still HOT, please stay good and hydrated and BOOK EARLY!!
VAN tours  are available daily for those of you that would rather have a controlled environment tour!  We have added a van tour, THE MOVIE TOUR, come enjoy the comforts of our van, climate/weather controlled. Visit the sites where the movies were filed and learn some exciting facts about the movies and our city! Lots of great photo ops!
Tybee Island beaches - everything is open at Tybee, the sun & fun are ready for your visit! Tours are available daily!
Telfair Art Museum/Jepson Art Center/Owens Thomas House offering a 3-way ticket for $20 per guest, this includes all three museums, these museums are now reopened, enjoy!
Saturdays 9am - 1pm, weekly Forsyth Park Farmers Market is open and everyone is invited!
The Savannah Theatre Is open! Please call the theatre for more information 912.233.7764
Do remember we are pet friendly, come by and meet Max, our official greeter...