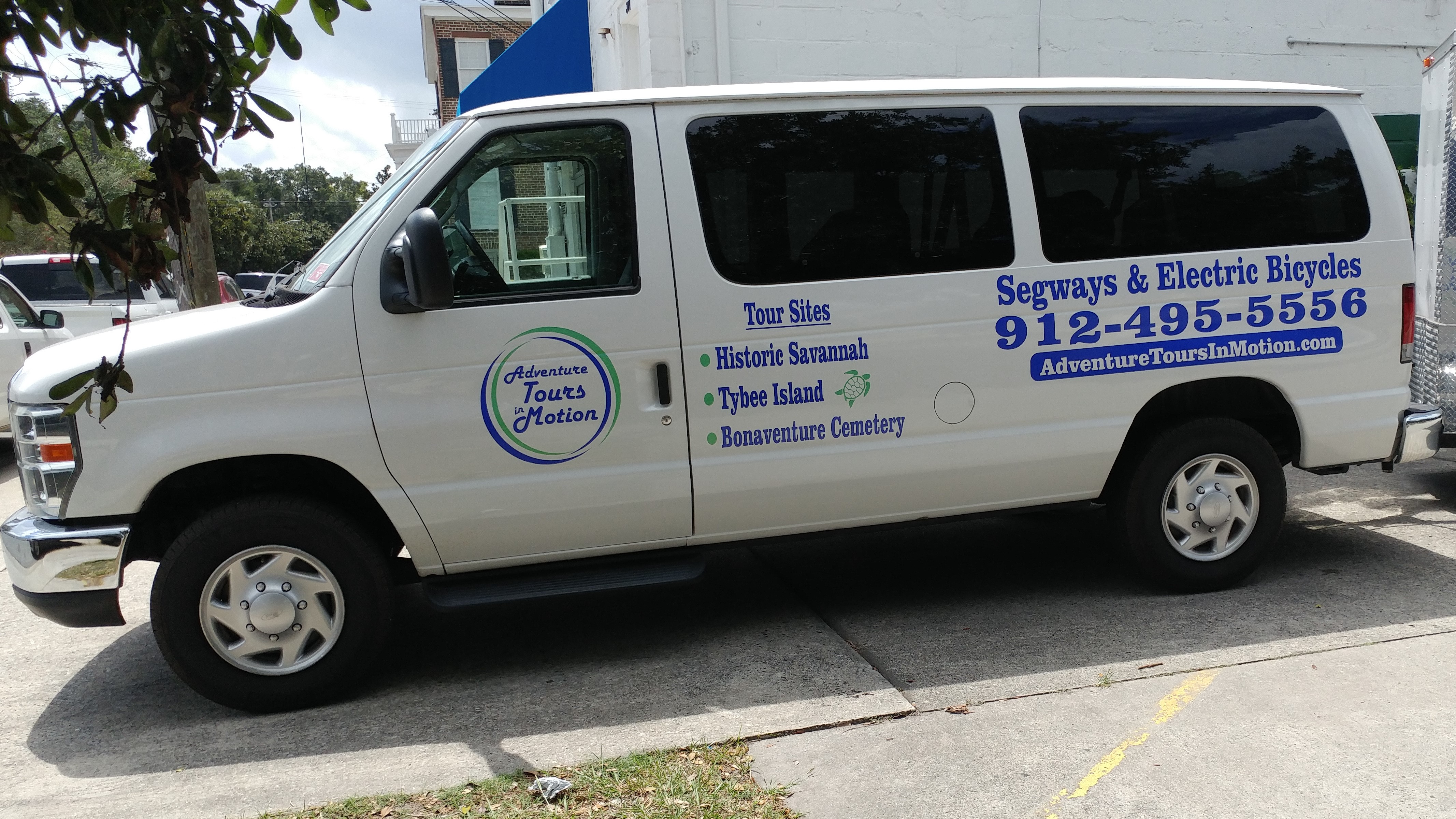 Savannah Victorian Cemetery Van Tour
Start out at Laurel Grove Cemetery visiting many of our local favorites, including Juliette Gordon Low, James Pierpont, Florence Martus, the Waving Girl and a Confederate burial ground.  Moving on from Laurel Grove sharing local history as we approach Bonaventure Cemetery.  While at Bonaventure we'll visit local favorites, Johnny Mercer, Conrad Aiken, Gracie Watson and many more...
Tybee Beach Van Tour
Relaxing ride to Tybee Island, learning about Fort Screven, as well as, the Tybee Lighthouse, then for the next 2 hours have time to relax on the beach, get a quick bite to eat or shop and then return to downtown.
Call to book, we customize tour times for you!