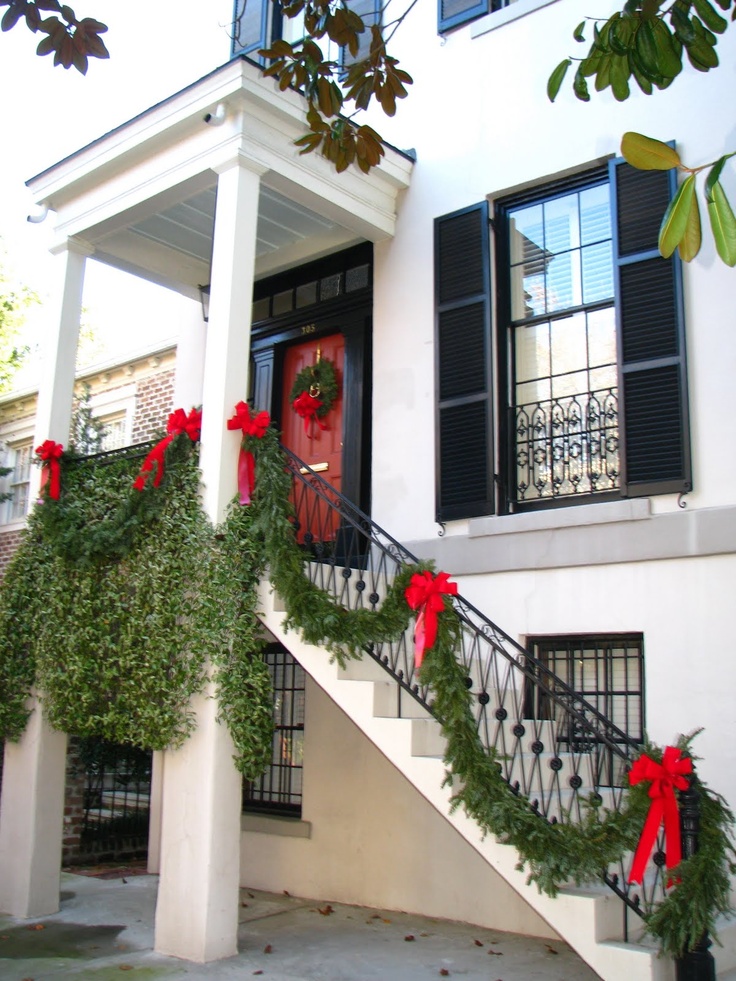 DECEMBER...the days are officially shorter with the time change and the weather a little unpredictable, but our holiday spirit is here to keep us uplifted.
December is always hopping with plenty to do...  Always remember we offer Segway and E-Bike tours year round and in the cooler months we offer a van tour.  So, whether you'd like to tour the city, one of our Victorian cemeteries or Tybee Island, enjoy the tour in our climate controlled van, you won't be disappointed!
Our calendar is quite full...
The Savannah Theatre is offering "A Christmas Tradition" for the season, a great show!
Savannah Children's Theatre presents "A Charlie Brown Christmas" for this holiday season, call 912.238.9015 for dates and times, or check their web site at savannahchildrenstheatre.org.
Starting on 12/7/2018 Skate Fest will arrive at the Savannah Civic Center, ice skating will be available through 1/2/2019.
The weekend of 12/7-8 hosts many events for your enjoyment,
River Street Christmas Parade on 12/8, bringing Santa Claus into to town!  This is a First Saturday weekend, which includes Friday night fireworks and many activities on the riverfront.
City Market Open House is the evening of 12/7 and Kid's Day in City Market is 12/8, great way to start your holiday season!
Tybee Lighthouse Christmas is on 12/8, call for more information 912.7865 5801
An event for all the Pub Crawlers....On 12/15, 12 Bars of Christmas, beginning at McDonough's at 4PM - 11PM
On 12/22, pack up the kids, bring your chairs and blankets, head to Ellis Square for Holiday on the Big Screen, watch a favorite holiday movie under the stars
12/26-30 head to the Davenport House for Holiday Evening Tours - A Historical Celebration, learn the customs and traditions of the times.
Adventure Tours in Motion/Segway Tours wishes everyone a wonderful Holiday Season and a prosperous New Year!
Do remember we are pet friendly, come by and meet Max, our official greeter...